Welcome to PodCaravans!
We understand that you only want the best products to use in your caravan which is the reason behind the creation of this website. We want to be the one-stop source of knowledge and information whether you're a full-time caravanner, or if you only use it once a summer.
We will bring you our take on the best products for outdoor living, as well as buying guides, advice and tutorials. Our goal is to improve your overall caravan experience so you get the most out of your trips.
Why We Love Caravanning
Caravanning can be a great hobby, not only because it brings the chance to explore the beauty of nature or learn about new parts of the country – but also it gives you many opportunities that are impossible when living permanently in the city.
Many people are used to having holidays once or twice a year, which often involves flying out somewhere far off. But when you have your own caravan you will never run out of places to explore.
You can also choose how long you want to stay in one place so it gives you the chance to slow down for a while and disconnect from the busy pace of everyday life.
The social aspect is very important to us too. You can meet others within the same community and create new friendships.
For us, it's a no-brainer:
– An affordable way of enjoying the summer
– Freedom on the move
– The ability to travel anytime and anywhere
What's not to love?
Caravanning might seem like a costly activity at first glance but there are plenty of ways to make it affordable.
Our site shows you the best ways to kit out your caravan cost-effectively. We spend a lot of time reviewing the latest accessories, appliances and caravan-friendly gear.
Not all of the items we feature will be suitable for your needs. But isn't that the beauty of a hobby that gives you total freedom to do things your way?
We hope you enjoy the site, and please get in touch if you have any questions!
Email: info@podcaravans.co.uk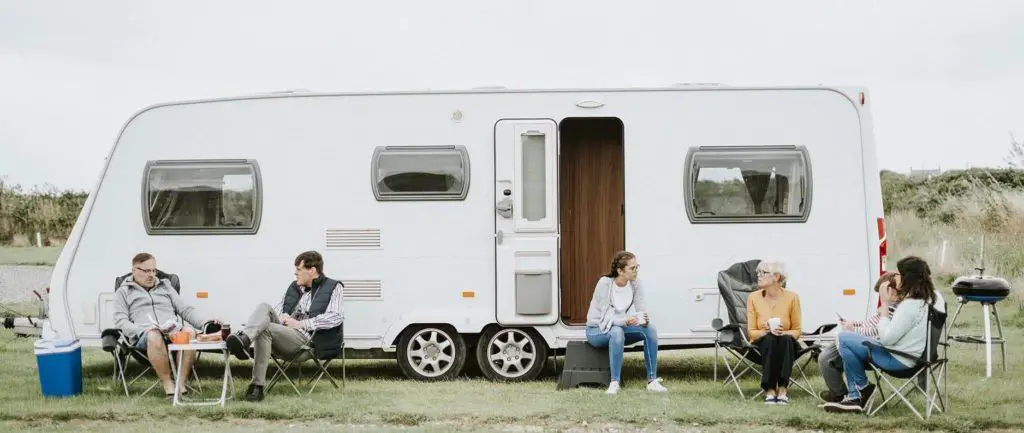 The PodCaravans Team