Pod Caravans – Your Number One Resource for the Best Caravan Accessories and Gear
Welcome to Pod Caravans!
Caravanning is a great way to experience the UK outdoors without being tied to a single location or an expensive hotel. Having your own caravan lets you travel on your own terms – and it can be as cheap or as luxurious as you want it to be.
Here at Pod Caravans we bring you a selection of the best caravan gear – our favourite accessories and equipment to make the most of your trip.
We cover the essentials: the need-to-haves and the nice-to-haves!
Our Latest Features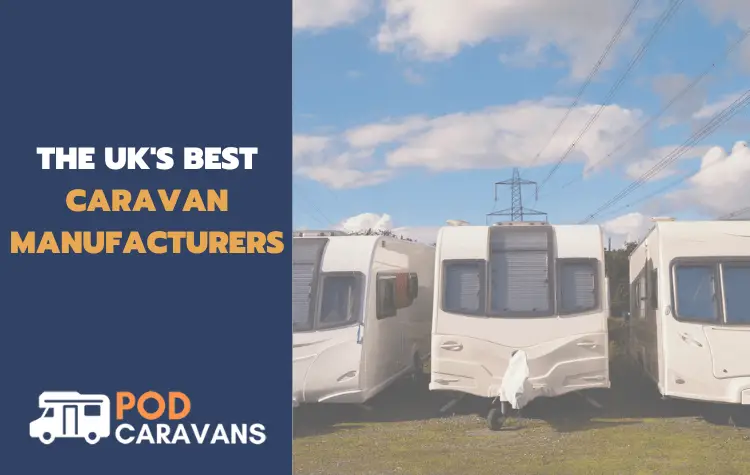 Whether you're in the market for a new caravan or want to purchase your first…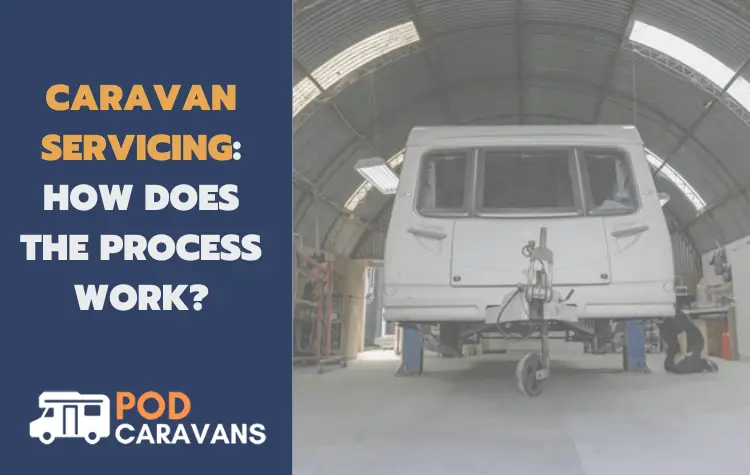 Like any motor vehicle, caravans need a little TLC every once in a while. If…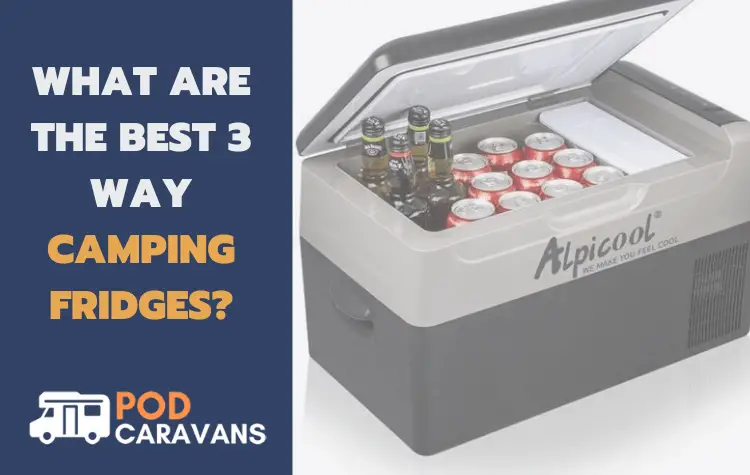 Whether you have a caravan you take on adventures, a big RV for a cross…
---
Caravan Equipment Guides
New to caravanning? Want to improve your caravan setup?
When travelling in a caravan (or campervan), it always pays to arrive prepared.
We've published a variety of buyer guides to help you equip your RV with everything you need to have an unforgettable adventure in the British outdoors. You can browse by section below.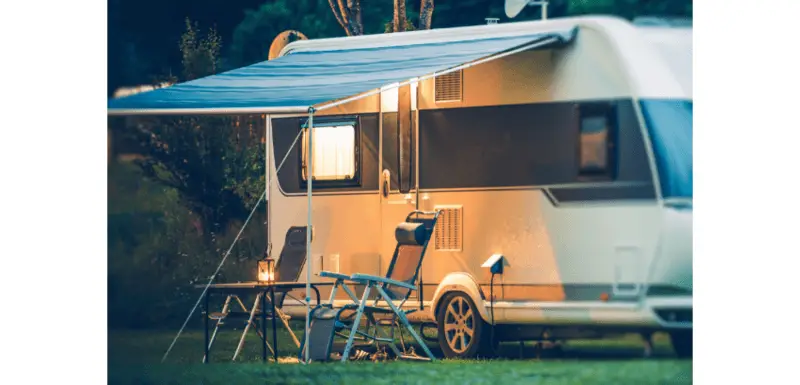 What Caravan Gear Do I Need?
Electrical
Our Electrical guides cover everything from the best appliances to kit out your caravan (suitable for 12v and 230v), to the battery and power supply itself.
Here you'll find some of our favourite caravan appliances of 2021.
Browse by:
Gas
These days, most caravans use both electricity and gas.
And you don't want to run out of either!
Our Gas guides provide some useful tools you might want to consider, such as bottle indicators and gas regulators.
We also take a look at the advantages of propane vs butane, as well as how much gas you are likely to need for your caravan or motorhome.
Water & Waste
A working water system is essential if you're going to hitch your caravan in the middle of nowhere!
Our Water guides cover both the effective supply of water (taps, filters, heaters, etc), plus water waste management essentials.
Browse by:
In Transit
It would be nice if we could teleport our caravans to the end destination, but unfortunately the technology isn't there yet.
Until then, we have towing and levelling to deal with.
Our Transit guides walk you through the best equipment for getting safely from A to B.
Browse by:
Security & Safety
The caravanning community is generally a friendly bunch, but that's not to say that the security of your vehicle should be taken lightly.
Our Security guides cover essential locks and alarm systems.
We also cover some useful safety equipment for your caravan – both on and off the road.
Browse by:
Awnings
Awnings are a great way to add some practical extra space to the exterior of your caravan.
Sure, to the uninitiated passer-by, they might look a bit like a tent strapped to a van.
But they can be very useful if you are cramped for space inside, or looking for an outdoors social area that is weather-proof.
Our Awnings guides look at the best options for air, pole, porch or full awnings.
Caravan Care
If you're going to spend a decent amount of time in your caravan, you'll want to show the thing some TLC.
Our Upkeep guides equip you with the tools (and preventative measures) to keep your caravan in tip-top shape all year round.
Think of it as Caravan Care 101.
Browse by:
Furnishings
From bed linen, to blinds, to the basic furniture that every caravanner needs.
What are the best practical items you can furnish a caravan with?
Our Furnishings guides show you just that – for the bedroom, bathroom, kitchen area and more.
Browse by:
Caravan FAQs
We also have a selection of general-purpose Caravan guides, where we answer your FAQs and compare the different types of caravans on the market.
Got a specific question? Looking for a recommendation?
Feel free to get in touch.
---
Our Contributors on PodCaravans
Got a question about your next caravan trip? Want to get in touch?
Drop us an email: info@podcaravans.co.uk